The Gravis Law IP Team is equipped with the knowledge and experience to navigate the complexities of your intellectual property assets and add value to your business.
Business Law: Uncomplicated
We understand your intellectual property is among your company's most valuable assets. With extensive experience pursuing patents, trademarks, and copyrights, both in the U.S. and abroad, as well as representing clients before Patent and Trademark Office tribunals and in state and federal courts, our attorneys have a proven track record of obtaining, enforcing, and defending your intellectual property rights.
Gravis Law represents clients across a broad array of industries, providing advice and guidance on emerging technologies, industry trends, and novel legal developments to make sense of the gray areas growing companies face. We uncomplicate the complexities of intellectual property law and provide straightforward guidance to new and established businesses alike. Contact us today to set up a consultation to discuss your business's intellectual property needs.
We represent businesses, innovators, and entrepreneurs at every stage of a business lifecycle in a variety of industries and practice areas. Whether you are an angel and VC-backed emerging tech company ready to launch, want to commercialize a complex technology, or implement a roll-up strategy in a highly regulated industry like FinTech, we have the people and experience to help you. From M&A to intellectual property, our business law team has the experience and resources to help meet your business objectives.
Our attorneys adopt an agile collaborative approach to serve our clients. Many of our lawyers gained invaluable experience working in larger law firms, corporate law departments, and other organizations to become proficient in their specific areas of focus. Because we are in smaller cities or larger cities without opulent offices, we can provide the services entrepreneurs and businesses need without paying the "Big Law" rates.
Gravis Law's business law team assists entrepreneurs and businesses across the country with the skills and expertise that growing businesses need. We are a broad and deep team of interdisciplinary professionals in multiple offices committed to helping your business start, grow and thrive.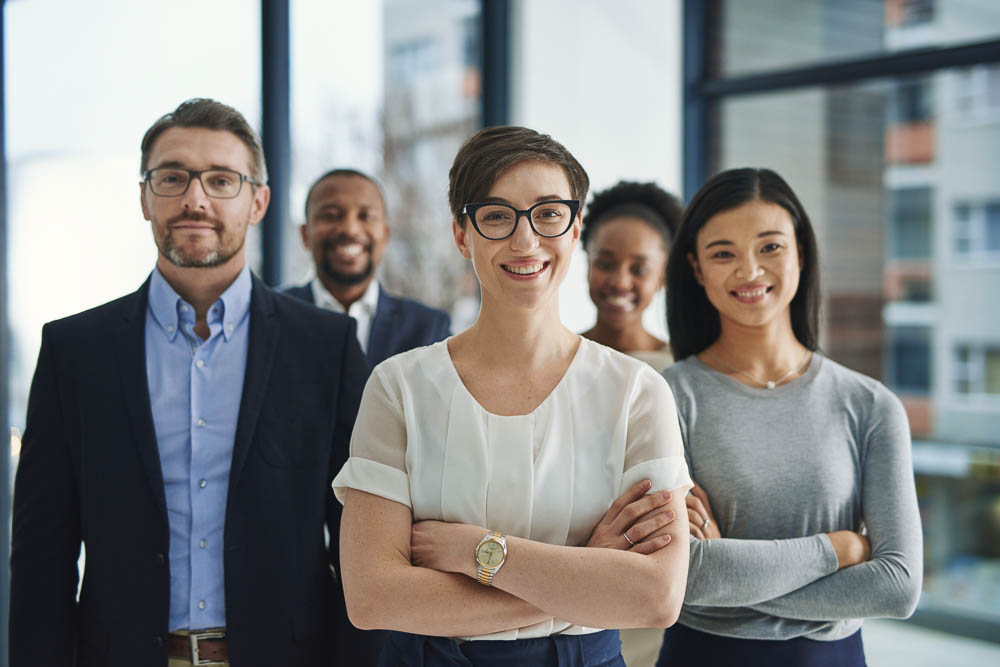 Paul Beattie has thus far gone above and beyond for me. I have utmost confidence that he is covering all bases necessary. I appreciate the assistance and the superior service that I receive from Gravis Law.
The entire experience with Gravis Law was great. Devin O'Donnell worked quickly and efficiently to help me develop updated agreements for my business. He sent revisions back very shortly after we discussed them and I am very happy with The final products. Devin was also very amenable in answering questions and workshopping different ways to incorporate what I needed for my contracts. Thank you!
Chris Young has represented my company on several issues. I am pleased to say he is a knowledgeable, ethical, trustworthy, and professional attorney. He is always prompt in getting back to me and goes out of his way to seek answers and solutions. I highly recommend him to anyone needing legal advice or council.