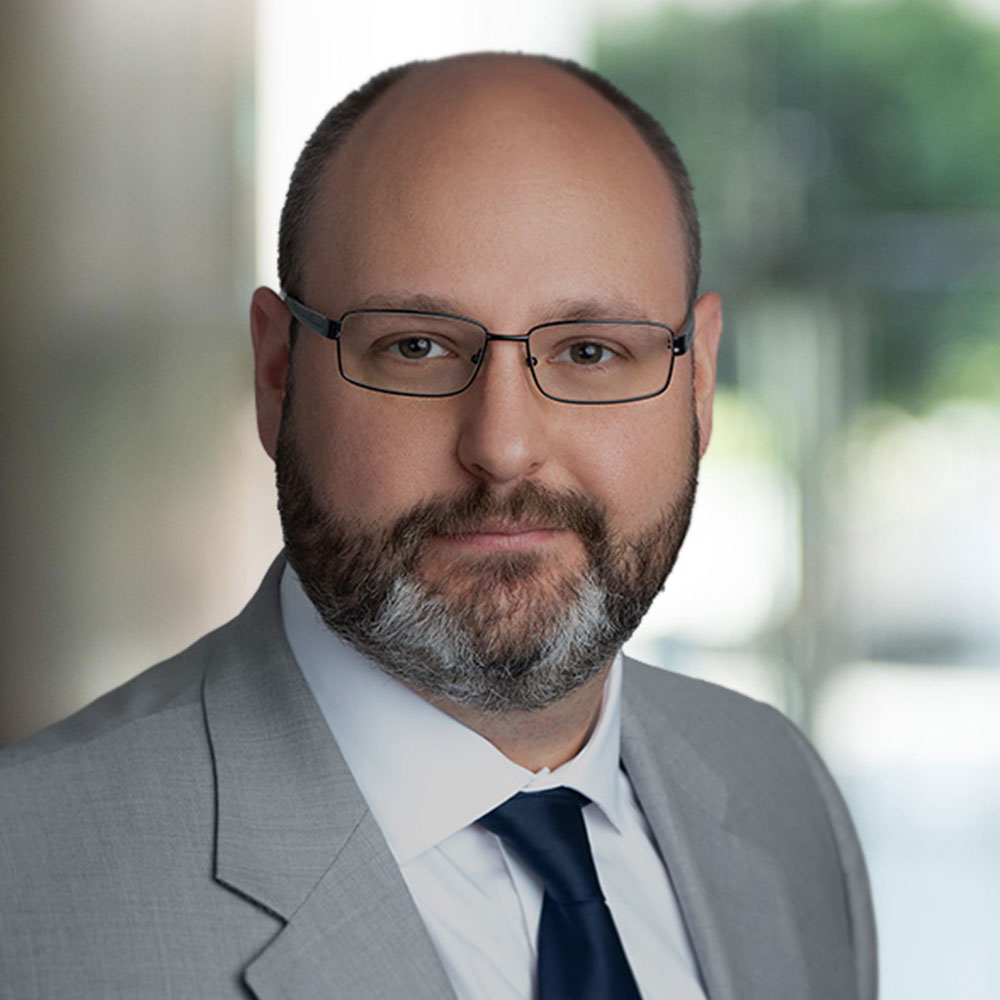 Contact
Hartford, CT
509-380-9102
Areas of Practice
Intellectual Property
Emerging Technology
Software Development
Technology
Education
J.D., Pennsylvania State University, Dickinson School of Law
Bachelors of Science, Computer Science, Clarkson University
Court Admissions
State of Connecticut
United States District Court for the District of Connecticut
Court of Appeals for the Federal Circuit
United States Patent and Trademark Office
As Gravis Law's Intellectual Property Team lead, Stephen focuses on adding value to your business through intellectual property.
Whether that means protecting your business innovations using patents, adding notoriety to your brand through trademarks and trade names, protecting your artistic creations via copyright, or pursuing those who seek to steal your valuable intellectual property assets, Stephen and the Gravis Law IP Team are ready to manage your business's IP portfolio and provide comprehensive advice navigating the evolving IP landscape in the modern business world.
Stephen practices in all areas of intellectual property law, with experience preparing, prosecuting, and enforcing patents, trademarks, and copyrights, as well as licensing intellectual property rights. Stephen has a technical background in computer science and has experience with software and business method innovations, artificial intelligence technology, and the like, in addition to experience in numerous other technology areas, such as medical devices, mechanical devices and the mechanical arts, health and nutrition supplements, and many others. Over the last decade, Stephen has successfully prepared and prosecuted dozens of patents covering numerous technology areas, obtained dozens of trademark registrations for clients in various industries, and enforced intellectual property rights against infringers and would-be infringers of patents and trademarks in the U.S. and elsewhere.
Stephen received his law degree in 2013 from the Pennsylvania State University, Dickinson School of Law, where he was honored with induction into the Woolsack Society for outstanding academic achievement and served as the Managing Editor of the Penn State Journal of Law and International Affairs. Before attending law school, Stephen received a Bachelors of Science degree in Computer Science from Clarkson University in 2006 and spent three years working in the IT industry.
In his spare time, Stephen enjoys boating, swimming, hiking, and camping and Stephen is an avid board game and trading card game enthusiast. Stephen strives to bring first class knowledge and experience to building intellectual property portfolios and defending intellectual property rights for businesses new and old across a variety of industries, in the U.S. and abroad.