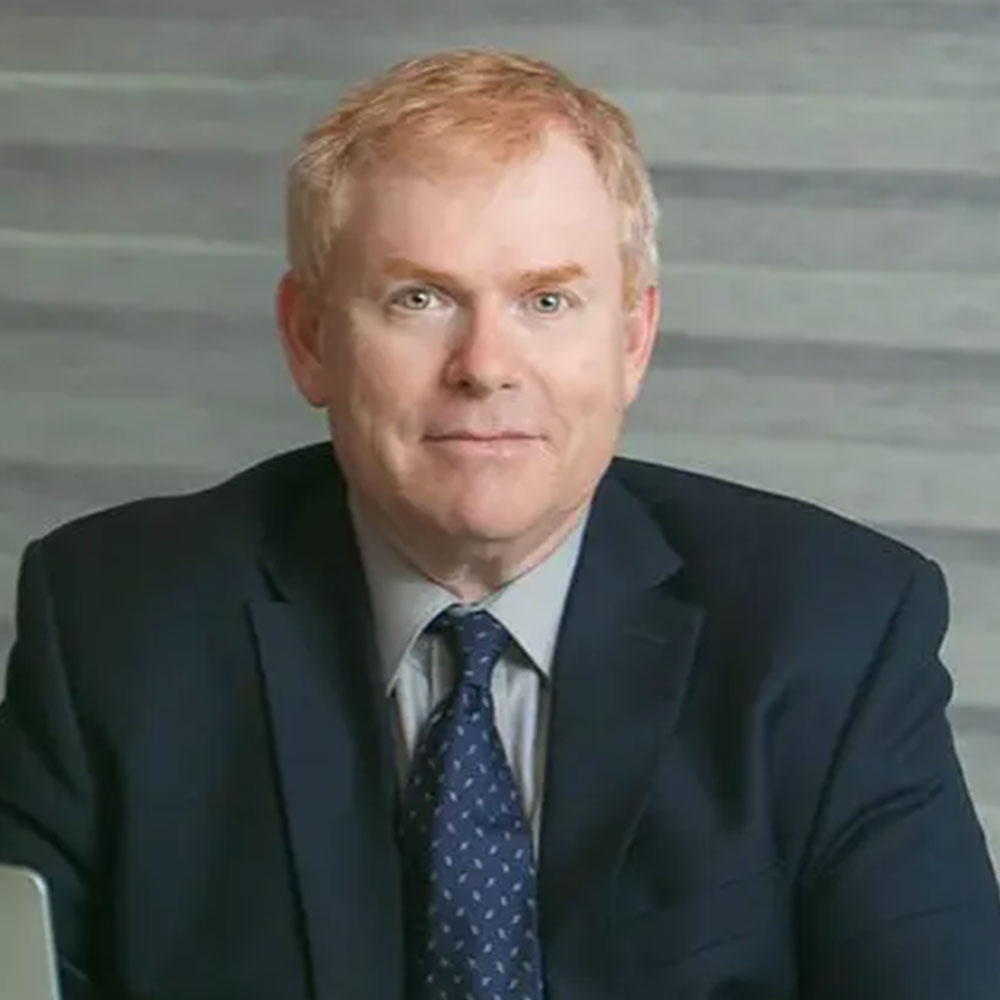 Contact
Richland, WA
+1 509-380-9102
Education
Bachelor of Arts, University of Pennsylvania
J.D., NY School of Law
Admissions
The Florida Bar
New York State Bar Association
Washington State Bar Association
Rick is a senior attorney for Gravis Law. Rick joined Gravis with more than 30 years of experience in law and business.
Rick earned his law degree from NYU School of Law and his undergraduate degree from the University of Pennsylvania, where he was a Benjamin Franklin Scholar. After law school, Rick worked for a Wall Street law firm for 16 years, in its New York City and Los Angeles offices. He chaired that firm's Business Practice Group in Los Angeles for six years and he was the managing partner of its Los Angeles office for five years as it grew from 25 to 55 attorneys. During his tenure with that firm, Rick managed more than 100 transactions in corporate finance, mergers & acquisitions, commercial lending, venture capital and general corporate law, with deal sizes ranging from less than $1 million to over $4 billion. Rick has represented public and private entities, ranging in size from start-up enterprises to Fortune 500 companies, investment banks, commercial banks and other institutional lenders, venture capital and other private equity firms and angel investors. Rick has been involved in transactions in a wide range of industries, including: assisted living, biotechnology, energy, finance, institutional and mail order pharmacies, long-term care providers, manufacturing, medical devices, real estate investment trusts, retailers, software and technology.
More recently, Rick served as General Counsel and President of TiLite, a medical device manufacturer located in Richland, Washington. During his tenure at TiLite, Rick was part of a team that built the TiLite brand from start-up to the world's leading manufacturer of titanium manual wheelchairs. At TiLite, Rick was responsible for all legal matters and all regulatory compliance, lobbying, quality control, and critical aspects of the supply chain. During his last two years at TiLite, Rick was solely responsible for TiLite's entire business operations.
Rick is admitted to practice law in Florida, New York, and Washington.