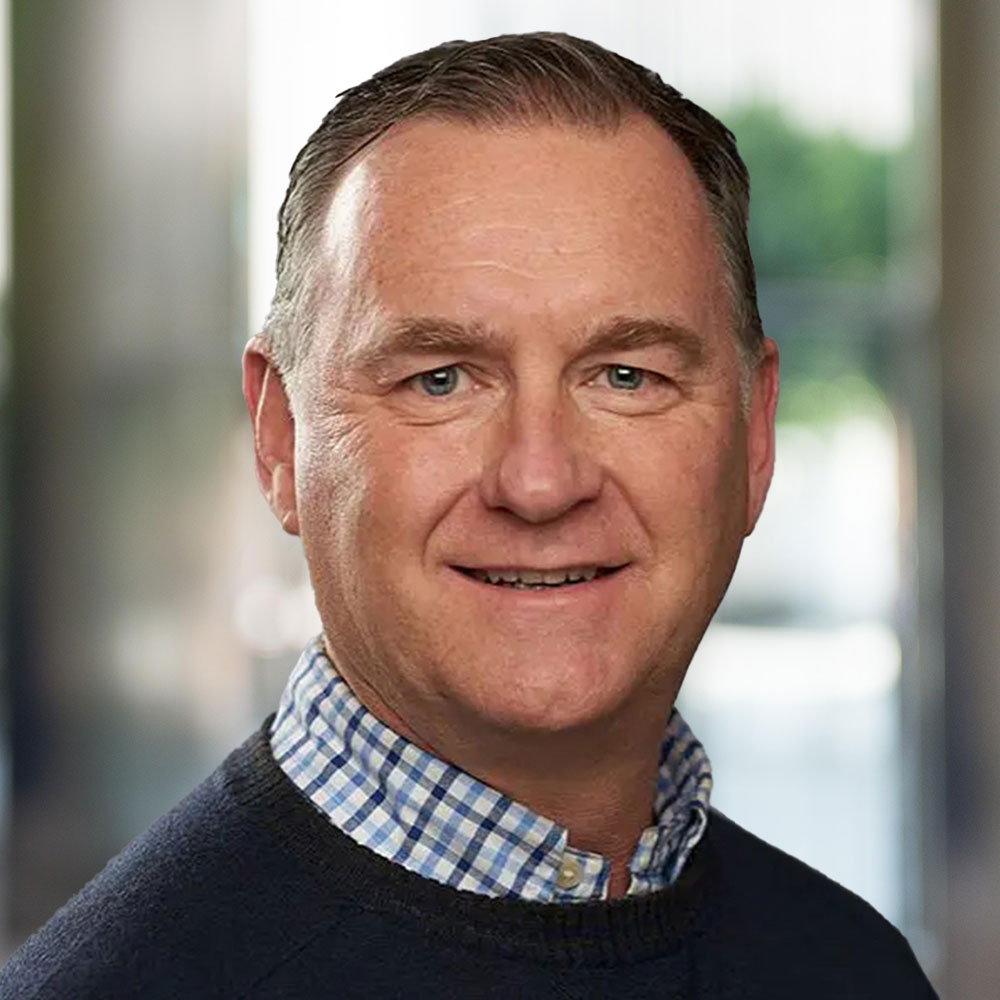 Contact
Whitefish, MT | Kalispell, MT
+1 406-523-5563
Education
Bachelor of Arts, Literature, University of Puget Sound
Bachelor of Arts, Economics
J.D., Notre Dame School of Law
Admissions
State Bar of Montana
Memberships
President and Chairman of Whitefish Summer Games, Inc.
Member of Montana High Tech Business Alliance
Memberships
President and Chairman of Whitefish Summer Games, Inc.
Member of Montana High Tech Business Alliance
Jeffrey M. Heutmaker has 34 years of experience working with entrepreneurs and early-stage businesses.
Jeffrey M. Heutmaker has nearly 35 years of experience working with entrepreneurs and early stage businesses in a variety of industries, including software development, biotechnology, medical and dental devices, manufacturing, power sports, agriculture, internet commerce and infrastructure, retail services and energy, including projects in wind power, biodiesel and biomass processing.
He assists early stage businesses with determining the appropriate entity structure, forming entities and determining and documenting the relationships among founders. He also assists companies in identifying and protecting their intellectual property assets, licensing those assets to others and joint development and other strategic arrangements. Jeff has substantial experience in financing and securities law compliance ranging from "friends and family" investment rounds, to angel investors, venture capital and public offerings. He also represents both buyers and sellers in merger and acquisition transactions and has represented companies regarding international business and financing transactions in Canada, Mexico, Argentina, Europe, China, Japan, Taiwan and Russia.
Prior to joining Gravis Law, Jeff was the founder of HeutmakerLaw, pc, where he practiced for 16 years. Before that he practiced law in Seattle, Washington where his practice focused on corporate finance and securities law, mergers and acquisitions and licensing matters, beginning his career with the second largest full-service firm in Seattle and, prior to his move to Montana in 1999, with a boutique corporate finance firm.
Jeff graduated from Notre Dame Law School where he was a staff member and an editor of the Law Review and attended his second year of law school in London, England as part of the Concannon Programme of International Law. He received his undergraduate degree with a double major in Economics and English Literature from the University of Puget Sound.
Jeff lives with his wife, Margaret, in Whitefish, Montana and enjoys fly fishing, skiing, travel, cooking, mountain biking, golfing, and playing, organizing, and watching soccer. He is active in the regional startup community and has a passion to help entrepreneurs realize their dreams.
Education
Bachelor of Arts, Literature, University of Puget Sound
Bachelor of Arts, Economics
J.D., Notre Dame School of Law
Areas of Practice
Corporate Law
Finance & Securities
Startups & Early State Companies
Biotech & Medical Devices
Blockchain, Cryptocurrency, and NFTs
Emerging Technology
FinTech
Software Development