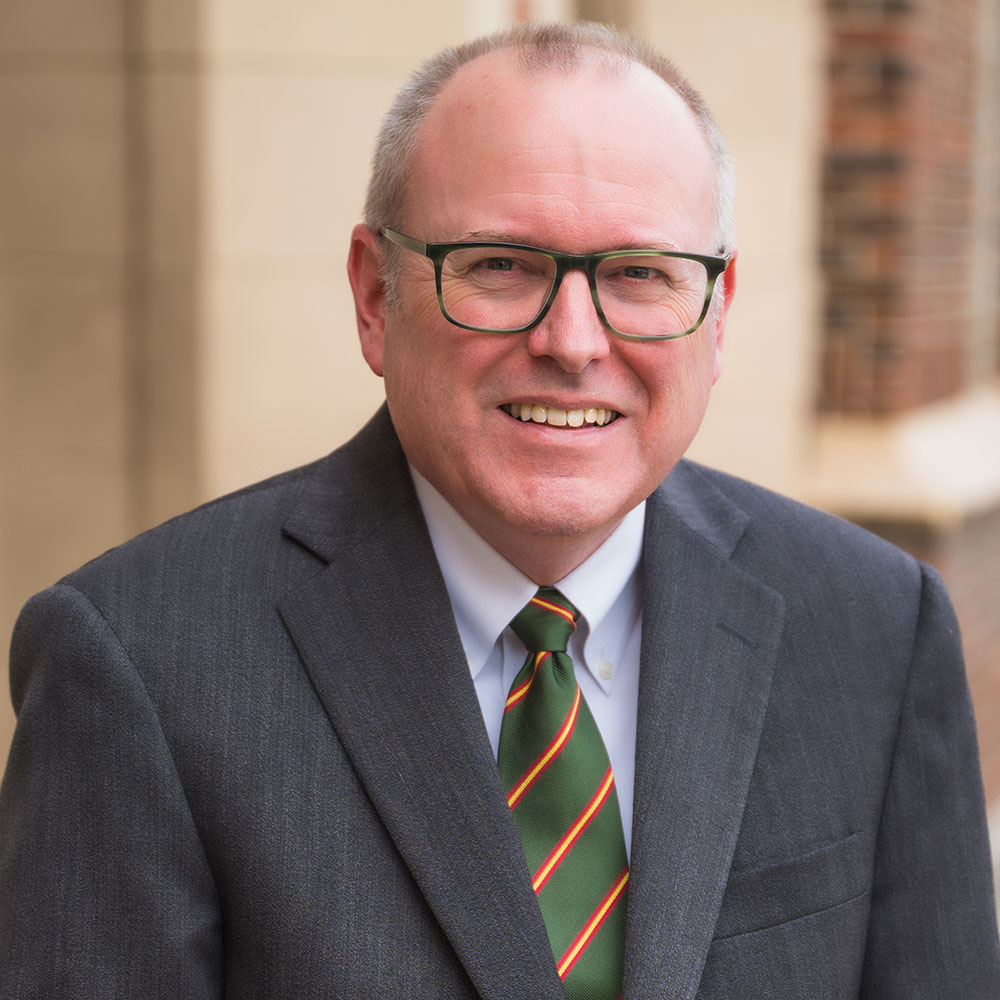 Contact
Bozeman, MT
(406) 384-6514
Areas of Practice
Corporate Law
Cannabis & Hemp
Licensed to Practice in
Montana
Education
B.A., Comparative Religion, Carleton College, 1987
J.D., magna cum laude, William Mitchell College of Law, 2001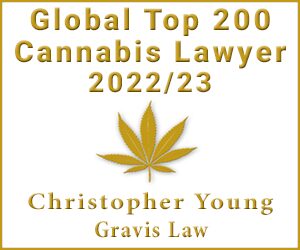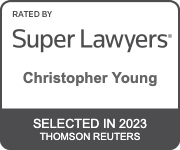 Chris practices Corporate Law as well as Hemp & Cannabis Law. He was named one of the Top Global 200 Cannabis Law Attorneys for 2022/2023.
Chris was reared in Great Falls in the Big Sky State. He matriculated at Carleton College in Minnesota where he earned a BA in Comparative Religion in 1987. More importantly, he met his future wife there. After stints in Chicago, Minneapolis, and St. Paul, he started law school in 1997 at William Mitchell College of Law in St. Paul, where he graduated magna cum laude in 2001. He spent the next 13 years practicing law in the Philadelphia area. In 2013 Chris had an epiphany: following a visit to Montana, he wondered what the heck he was doing in Philadelphia. He returned to Montana in 2014. He lives and practices law in Bozeman.
In Bozeman, he was President of the Board of the Bozeman Film Society and is currently the treasurer of the Bozeman Curling Club. You can find him on the ice every Thursday and Sunday in the fall and winter.
He has been married over 30 years and has four wonderful adult children with whom he spends as much time as he can.