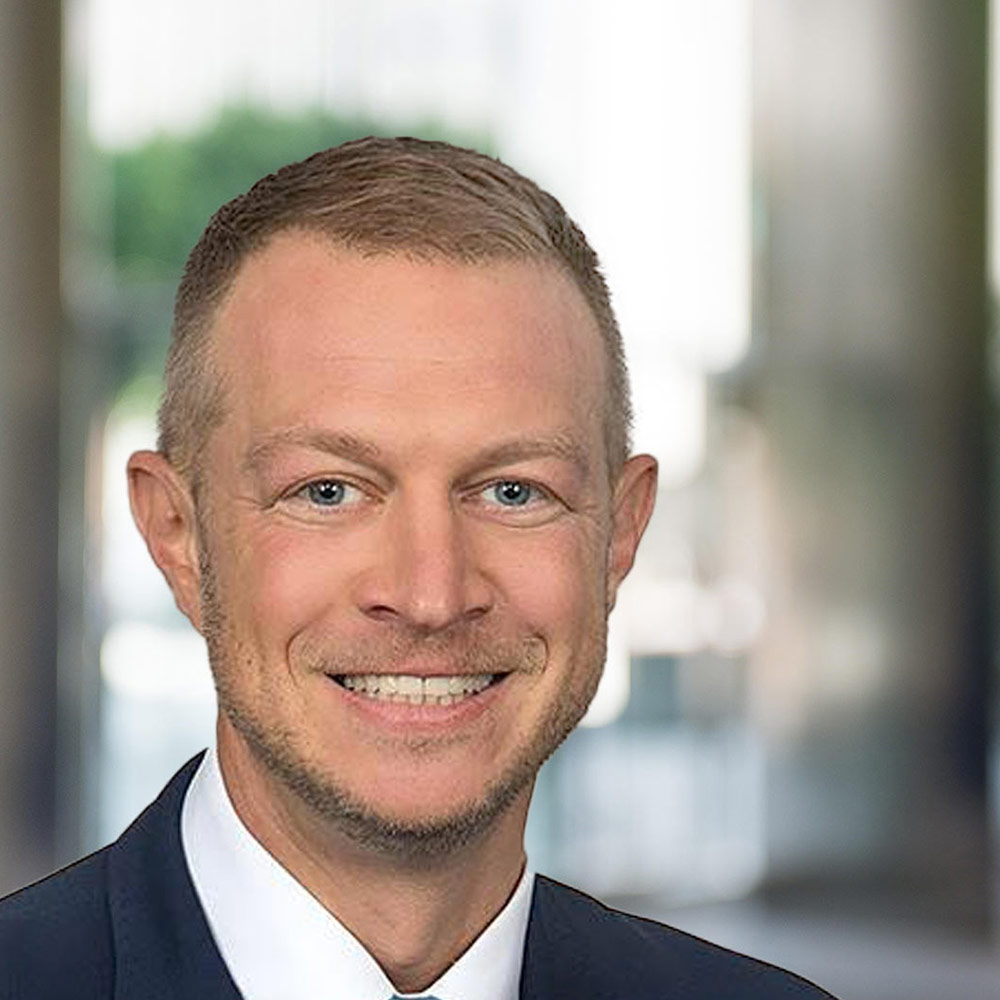 Contact
Remote - New Orleans, LA
406-201-6814
Areas of Practice
Commercial Construction
Healthcare
Real Estate
Brian's extensive experience brings a new level of gravitas to Gravis Law!
Brian has significant experience representing owners, developers, contractors, subcontractors and design professionals in all aspects of construction, including procurement, construction contract negotiation and drafting, contract administration during the construction process and disputes resolution. He routinely provides clients with comprehensive project offerings including but not limited to negotiation, drafting, compliance, administration of construction and design contracts, risk management, and FFE procurement for healthcare facilities, entertainment and sports venues, hotels, airports, office and commercial complexes, shopping centers, mixed-use developments, educational facilities and a variety of other commercial projects.
Brian also advises clients on a wide range of business and financing transactions, including mergers and acquisitions (including with private equity firms, public and private offerings of equity and debt, venture capital financings, and private placements), debt and equity financings, corporate governance matters, and healthcare matters.